Check out my client Marke Dunne who has been training with me for just under one year. His improvements in strength, coordination, and confidence have been amazing to watch!
This just further proves that hard work pays off!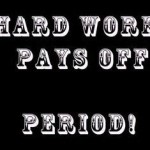 To View More Posts of amazing client progress and regular fitness and nutrition tips head over and "Like" our Facebook Page!