Are you getting sick of eating your regular balsamic salad dressing, but you continue to eat it because you have been told that a creamy salad dressing = high in calories?  This is true in most cases, especially in store bought salad dressings.  We all love creamy salad dressings, let's be honest they just make the salad taste much more filling, but what if I told you there is a way of enjoying a creamy salad dressing without the increase in calories?
YES IT IS POSSIBLE!! (ENTER HAPPY DANCE HERE…..)
Enter one of my favorites: Clean Creamy Avocado Salad Dressing
If you love guacamole, or anything to do with avocado you will probably love this dressing as much as I do!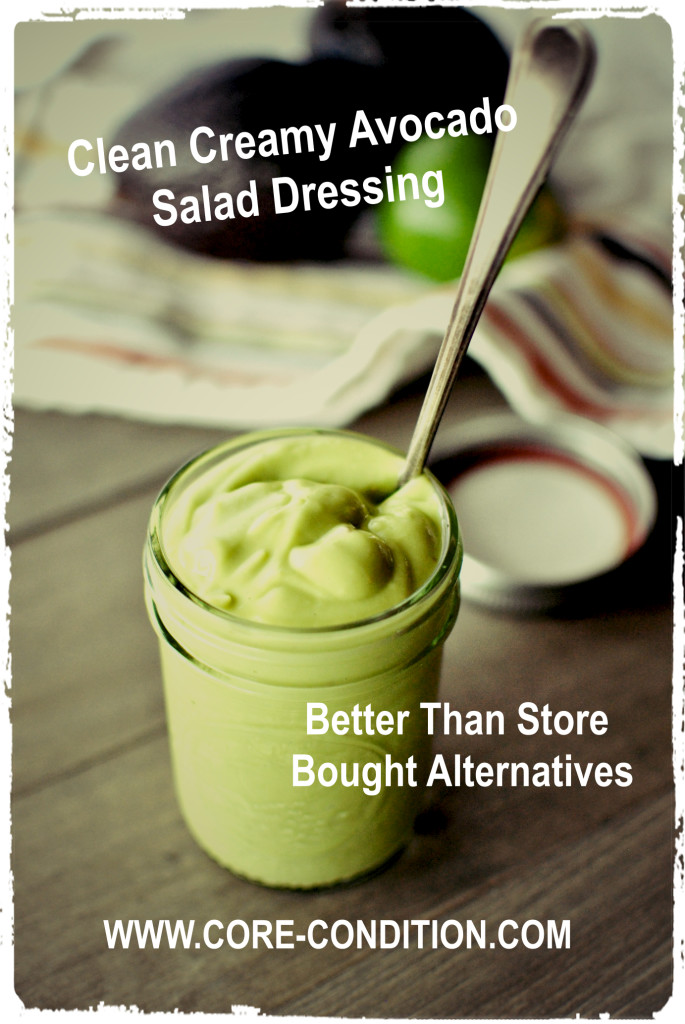 Let's chat quickly about why this dressing so good for you
Benefits of Avocado: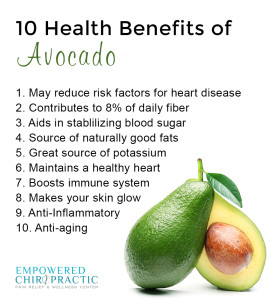 Photo credit: see picture
Benefits of Ginger:
Photo Credit: see photo
Nos all of those amazing benefits should have you running to the kitchen right now to whip this bad boy up!  Remember food is the best fuel and the best natural healer……."You are what you eat"
Let's quit talking and get down to business
 Clean Creamy Avocado Salad Dressing Recipe
INGREDIENTS:
2 ripe avocados, chopped
2 spring onions, finely chopped
1 clove garlic, minced
Lime juice, to taste (omit if you are sensitive to citrus)
Water, as needed
Sea salt, to taste
½ teaspoon cider vinegar, optional
Blend and enjoy!
This is just one of the amazing recipes you will find in the new meal plan for our next 21 Day Challenge beginning March 14, 2016!
READ MORE ABOUT OUR RESOLUTION REBOOT CHALLENGE – CLICK THE IMAGE BELOW!